As the starting date of the Millennium Cup New Zealand, 2020 is nearing; excitement is being seen among the sailors. Royal Huisman has been confirmed as the newest sponsors for the sailing race. The regatta will start from January 29th to February 1st next year. Some of the yachts that are the most anticipated ones to win the race this year are as follows.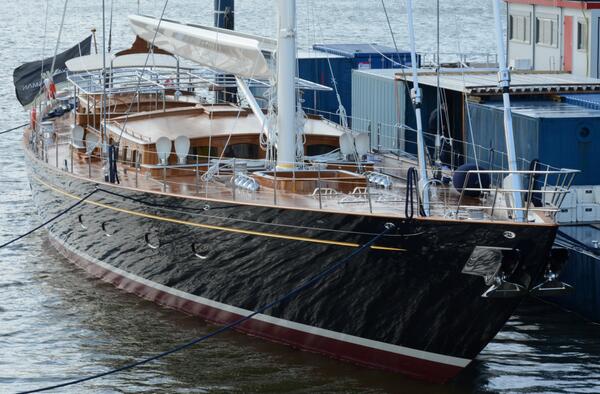 Tawera 
The Tawera is a sailing yacht that is 28.1 meter high has a record of starting the regatta in a great position. It has won the Millennium Cup last year. Alloy Yachts launched her in the year 1995. The design was done by Ron Holland and was refitted in the year 2017.
2.Silvertip
Silvertip is one of the yachts that can be regularly seen at the Millennium Cup. It has received the top prize two times. Yachting Developments is a local yard of New Zealand that built her. The launching of the 33.83-meter yacht happened in 2002 and designed by Dubois Naval Architects.
Sassafras
Her first appearance was at the 2015 edition of the Millennium Cup. The 34.2-meter sailing yacht is made entirely of aluminum. Royal Huisman launched her in the year 2000. It finished the race in the sixth position last year and will definitely try to get a better position this year.
Kawil
The 2020 edition of the Millennium Cup will be the first time for Kawil. Derecktor, the shipyard from the USA launched her in the year 2000 with advanced interior and exterior designs.
Janice of Wyoming
The sailing yacht Janice of Wyoming will make her return to this year's Millenium Cup one more time. She is also designed by Dubois Naval Architects. It can be recognized instantly by a symbol of rodeo on her.
Adele
Adele is a superyacht delivered in the year 2005 and developed by Vitters. She will also make her first appearance at the Millenium Cup. Hoek Design Naval Architects designed the interiors and exteriors.